The 2022 iCanBike Camp Sponsors and Corporate Donors
Hosting a Lose the Training Wheels Camp would not be possible without the generous financial support of sponsors and donors within community. If you have a child who attended the camp or would like to support Mississippi State Kinesiology's desire to make the Bulldog Bike Camp an annual Starkville event, then please consider letting our donors know you appreciate their support. Of course, you may also consider becoming a sponsor yourself.
Gold Sponsors ($2500.00 or above):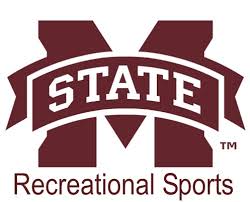 http://www.recsports.msstate.edu/
Silver Sponsors ($1000.00 or above):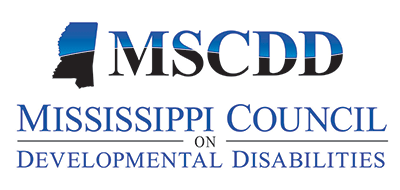 http://www.mscdd.org/
Bronze Sponsors ($500.00 or above):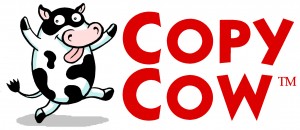 http://www.CopyCow.com/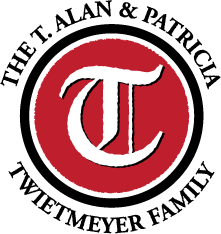 Twietmeyer family email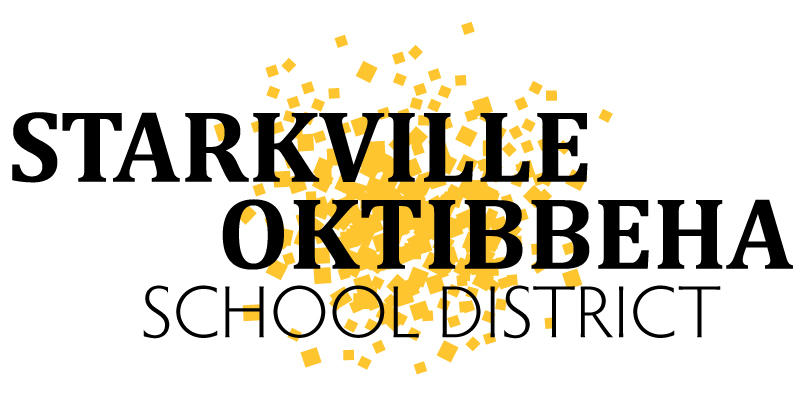 Starkville Schools email


Personal Stories from past camps:
"HUNTINGTON, W.Va. — Before this week, 8-year-old Grant Burrows wouldn't even sit on a bicycle by himself. While his friends would ride around for fun, Grant would not join in... To see him on Wednesday, most people would be amazed to see how far he had come so fast.
"It was something that I wanted to be involved with and give something back to the kids," he said. "The program is unbelievable... Look at the smiles on their faces — how could you not love being here?"